Asset Management & Turnaround Consulting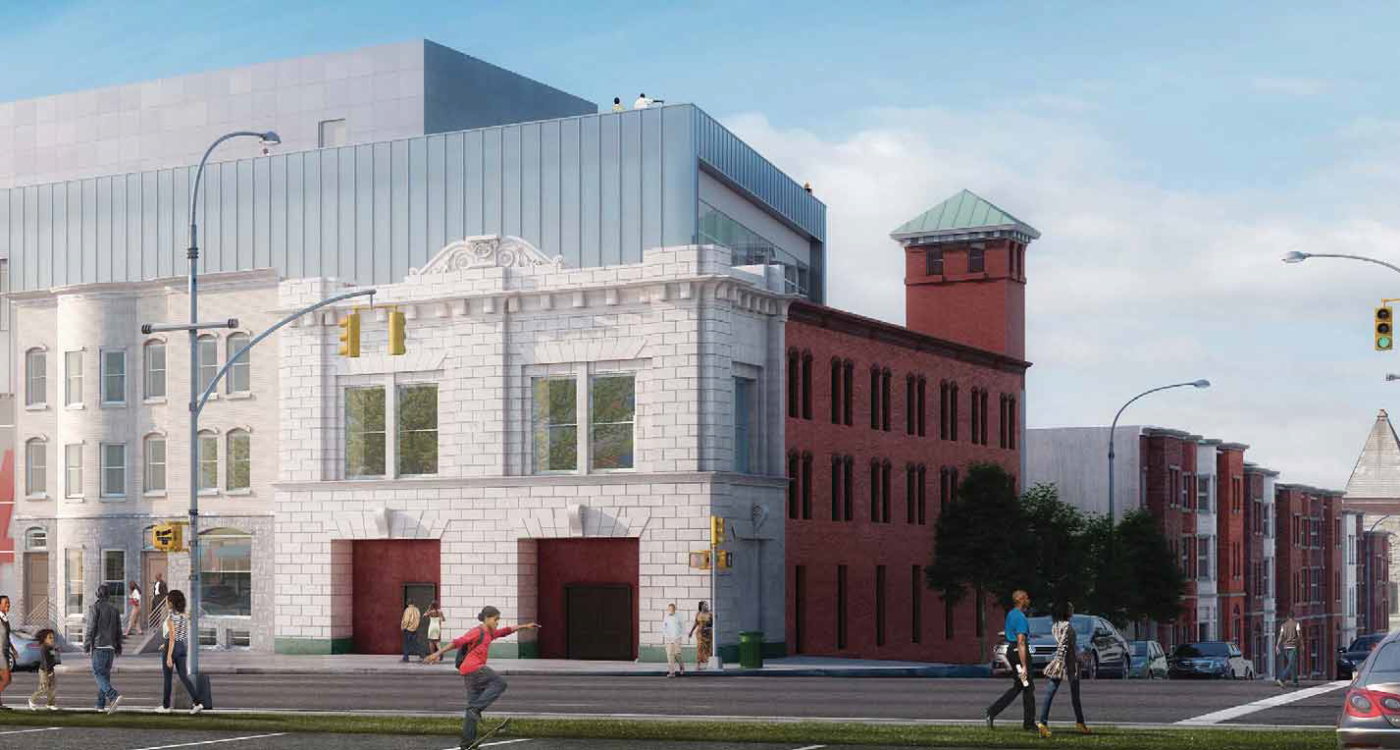 The principals maintain significant experience with the resurrection of distressed properties and maintain the capability of delivering clear, unadulterated analysis for property ownership.
We are not a management company; we serve, exclusively, the interests of property ownership and financing entities by providing independent evaluation of property operations and performance as well as the efficacy of their existing management on a project or ongoing basis.
There are many ways to impact the reporting that ownership is provided. We know the ins and outs of how that reporting can be structured as well as the processes utilized to provide budget projections and overall financial planning. We hold those processes to account based on over 100 years of collective experience in senior executive capacities.
We also evaluate feasibility reports to insure that potential ownership knows not only what is in the report but what may not be!
Learn More About Our Asset Evaluations
To contact us, give us a call at 800-719-4190 or send us a message through the web form.