About Us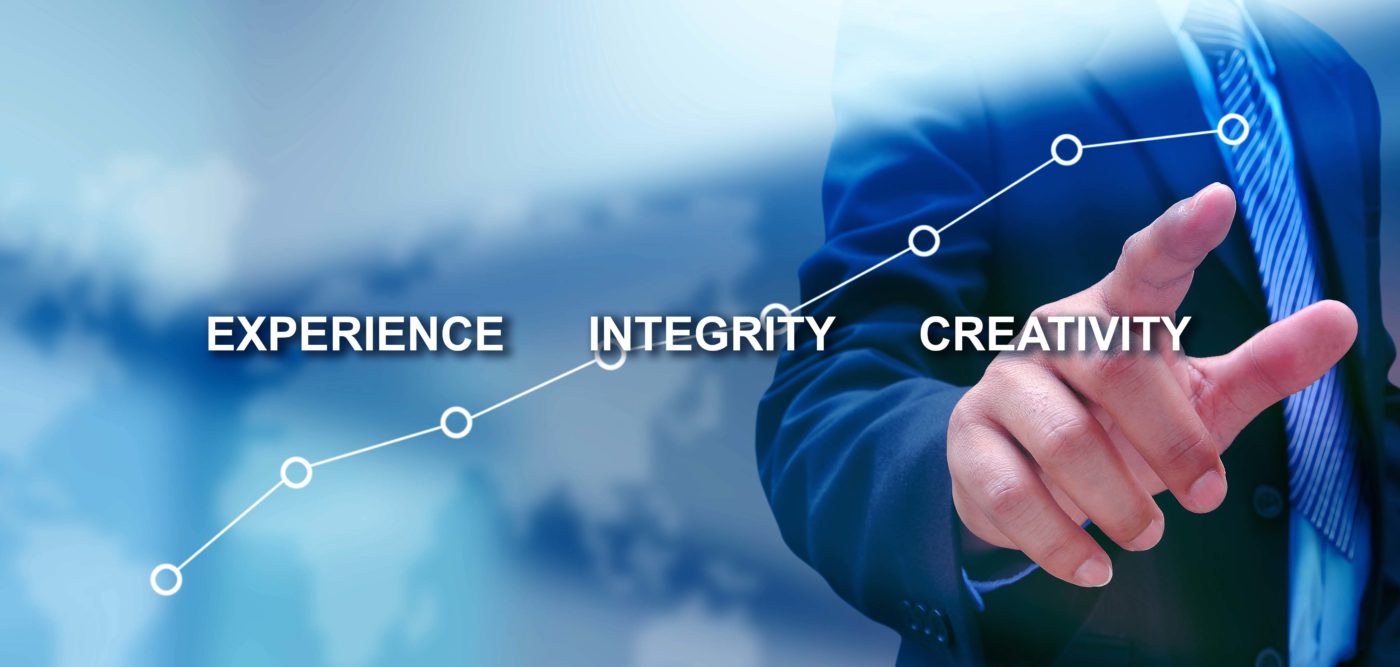 We are a unique group of experts who have been involved in the acquisition, development, and operation of nearly three dozen properties, both take-over and new build. Our principals have significant experience with developers, government officials, financiers, and resort operators and staff.
Current development clients include The Barbican Bay development in Jamaica—a mixed-use, 120-acredevelopment in northwest Jamaica. Planning includes a four star 100 room resort, a world class athletic facility, coastal reconstruction and a variety of single family residences. Parkway has provided support and consulting related to site utilization, financial profiling, development scheduling and design support.
Our Mission
To provide advice, expertise, and real-world guidance from our world-class team of operators, financial, systems and legal experts to maximize profit, mitigate risk, and guarantee results by offering our customized services for any category of the hotel and resort industry.
To provide educational support for ownership, management and employee populations by way of cutting-edge, real world educational support that delivers the skill sets necessary for success and growth.
To leverage our global network of political, management and legal professionals capable of expediting processes related to political and regulatory structures in the interest of access, clear planning regimes and approval processes.