Development Support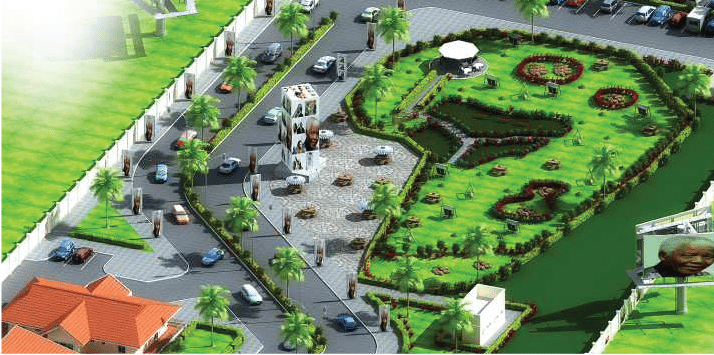 Our principals have been involved in the acquisition of nearly three dozen properties, both take-over and new build.
Current development clients include The Barbican Bay development in Jamaica, a mixed use, 120 acre development in northwest Jamaica. Planning includes a four-star 100-room resort, a world class athletic facility, coastal reconstruction and a variety of single family residences. Parkway has provided support and consulting related to site utilization, financial profiling, development scheduling and design support.
Thika Greens in Nairobi Kenya is a three-phase gated community inclusive of two hotels and a world class golf facility.
Nelson Mandela Gardens, Asokoro, Abuja, Nigeria, has completed phase one and engaged us to provide development support, recruiting and training for the remaining phases of the project inclusive of a hotel and a major conference facility.
Santa Fe, New Mexico, is also a significant point of focus; multiple potential development and renovation projects undertaken in association with M2X. Parkway provides financial profiling, renovation programming and operational planning. Projects currently covered by non-disclosure agreements.
Prior consulting clients include Blackstone Ranch, Taos New Mexico, The Christophe Alexandre in Montreal, and Chateal Beauvallon in Mont Tremblant, Quebec.
Learn More About Our Development Consulting
To contact us, give us a call at 800-719-4190 or send us a message through the web form.